Find the commercial garage door products that suit your needs.
Full View Aluminum
Draws a substantial presence.Clean lines and sleek glass door panels achieve the streamlined look that transforms your business.
Rolling Steel
Variety of slat types and materials, our complete line of rolling doors and counter shutters perform in the most demanding industrial environments.
Rolling Fire
Fire protection and safety are crucial, choose from our complete line of rolling fire-rated doors and counter shutters.
Sectional
From thermal efficiency and extreme durability to architecturally inspired models.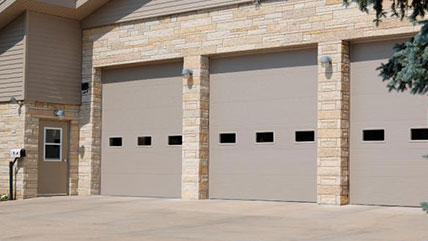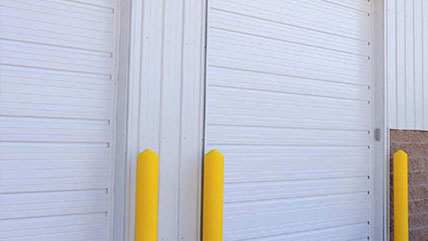 Sectional Steel